Hi Visible Backpack Cover with LED Flashing Lights for Visibility, Waterproof Bag
Our LED backpack cover provide the ultimate in night and daytime visibility, it reduces accidents and saves lives! Fully equipped with 12 bright LEDs and reflective stripes, it brings extra attention to other road users and improves your safety whilst travelling on the roads, by bike or when walking. The lights provide a wider profile for the wearer compared to a standard rear light, which helps motorists judge your relative speed and distance.
Operation
Please make sure the led backpack cover is fully charged before using.Red light indicates charging and green light indicates fully charged(to continue charge for extra 15-30 mins after green light).
LED Backpack Cover battery control box usage
Press the power button on the battery box at first time, LED light ON,press it at the second time, LED light keep flashing quickly, press it at the third time, the LED light flash slowly, press it at the fourth time, the LED light will be OFF
LED Backpack Cover working mode: ON/standby--flash quickly--flash slowly--OFF
---
Led Backpack with USB rechargeable battery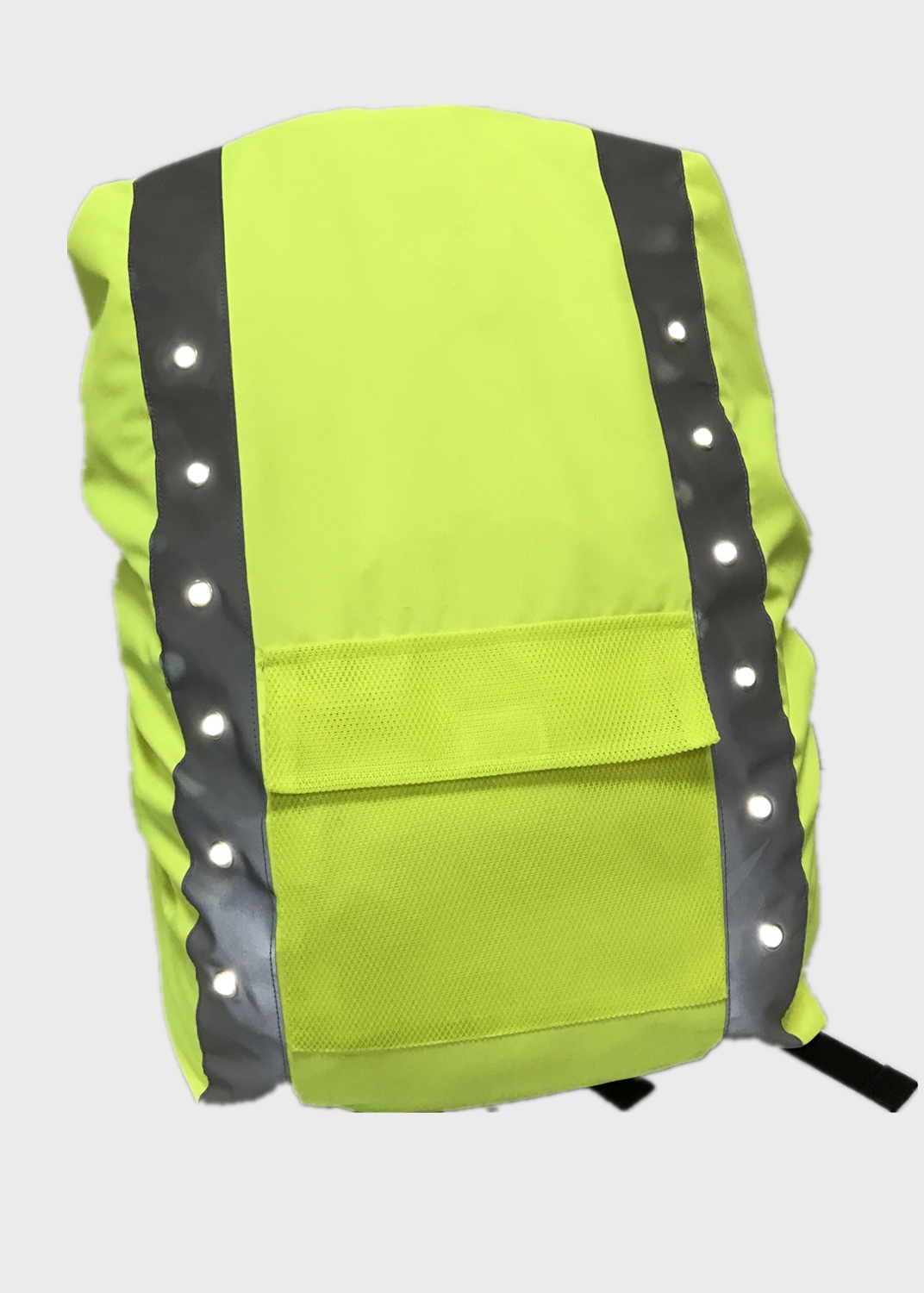 High Power LED lights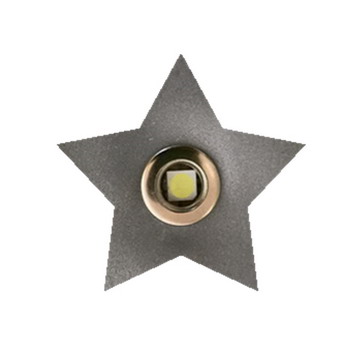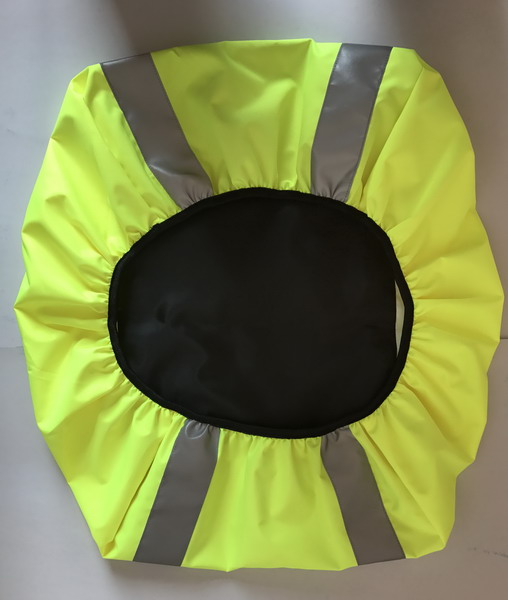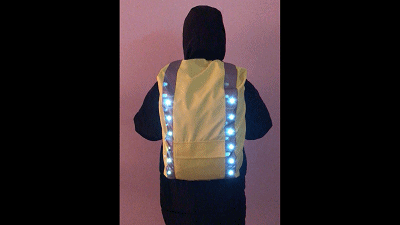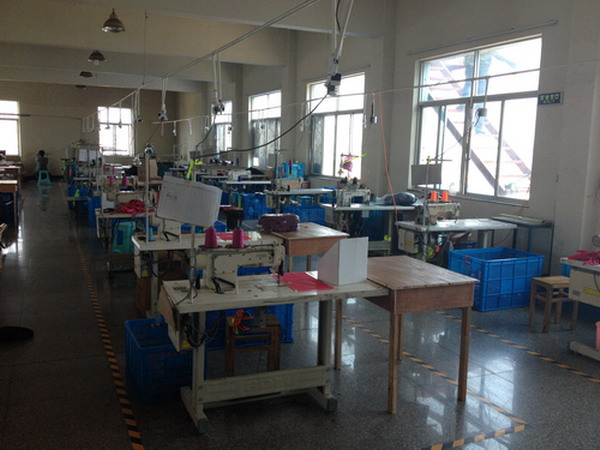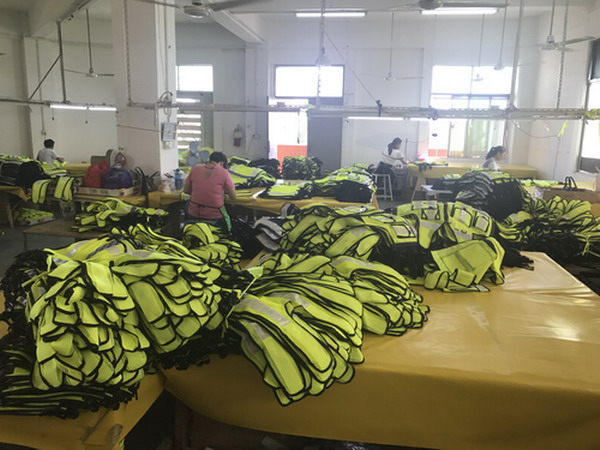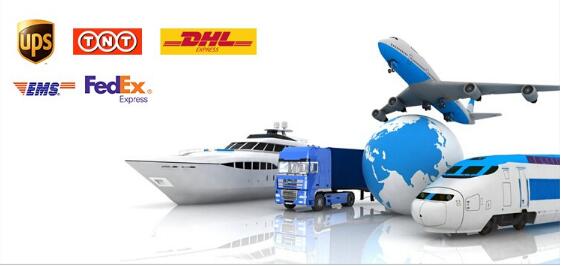 Hot Tags: LED Backpack Cover, LED Backpack Cover Manufacturer, LED Backpack Cover Supplier, LED Backpack Cover China, LED Backpack Cover Price