Who we are:
Ningbo SunJoy Safety is the leading Manufacturer, Distributor and Exporter of LED Safety Vest, Reflective Clothes, a comprehensive safety solutions that correlative to personal protection and road safety. We are located in Ningbo,Zhejiang province which has the biggest port in China with convenient affordable transportation access.
What we do:
Our commitment to product design, pricing and packaging and many years production expertise have consistently provided us with market differentiation, which has resulted in a better value positioning and increased sell through for our customers. We have always been focusing on different marketing solutions and designs to meet the unique needs of each different market to help its clients to gain the maximum benefits that they deserve by cooperating with a top-rank manufacturer. Best quality is the second advantage of SunJoy as the first is the ideas and innovation. How wide your mind is, how wide the market is!
What's our goal:
Customers' benefits is our benefits, we always offer customized services for customers, if you are interest in any of our products, please contact us with your inquiries, we hope to become your new beginning.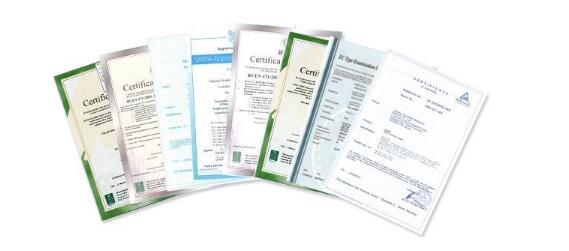 Be honest to others, and others will be honest to you.
Be Faithful, and you are half way to success.