Reflective Elastic Adjustable Running Vest

Reflective Elastic and Adjustable Vest offers 360 degrees visibility, and the reflective material on the vest makes you be seen 300 m+ away by cars,to keep you safe and protected from motorists both during the day and at night.
The reflective Elastic Adjustable safety vest is one size fits most,waist Circumference: 24 - 38 inch , waist to shoulder Length: 13 - 22 inch, fit for different body sizes.
Comfortable and lightweight, offers full range of motion in your arms and shoulders. You will even forget you are wearing it!
Ease of use,the reflective elastic and adjustable vest is extremely easy to put on and remove with its easy access front buckle and adjustable straps. It can be worn over any type of clothing for use all year round.
The Reflective Elastic and Adjustable safety vest is made of strong and well-constructed elastic nylon fabric with a belt buckle, it will support for a long time using.
This high reflective vest fits kinds of outdoor activities: walking, Jogging, running, cycling, motorcycling, skateboarding, skiing, snowboarding, horse riding, dog-walking,kids play etc.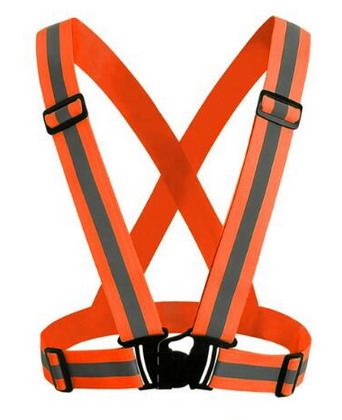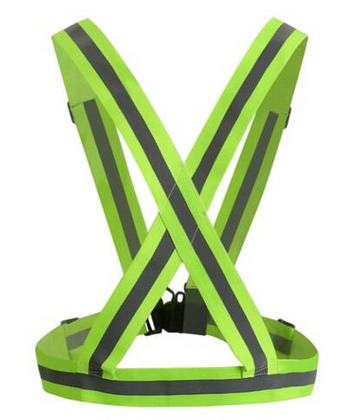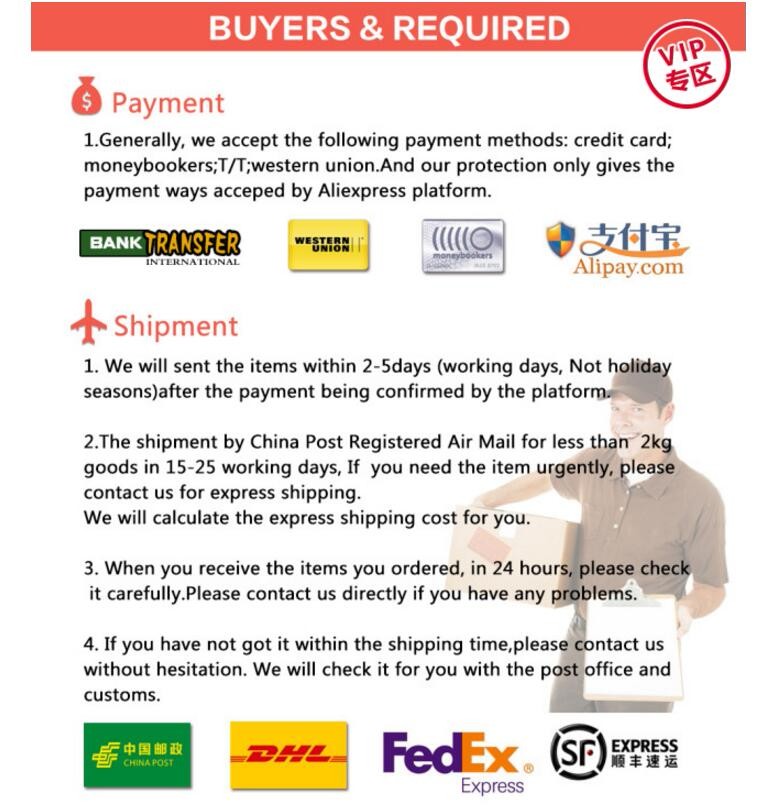 Hot Tags: Reflective Elastic Adjustable Running Vest, Reflective Elastic Adjustable Running Vest Manufacturer, Reflective Elastic Adjustable Running Vest Supplier, Reflective Elastic Adjustable Running Vest China, Reflective Elastic Adjustable Running Vest Price